Announcements
Want to support us?
Buy a RapidRAR account from our resellers:
NitroFlare
account via
THIS LINK
We'll stop uploading files to Uploaded.net in December 2017.
Until further notice, We will continue uploading files to uploaded.net.
Alien Beasts

(1991)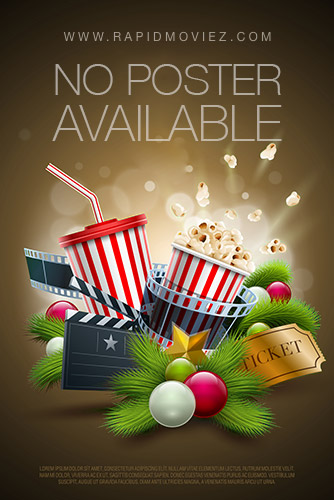 Directed By: Carl J. Sukenick
Cast: Neal Dealosi, Joe LaPenna, Mark Torreso, Sara Victor, Evon Fargoun, Rhonda Crawford, Deveen Dellisee, Tom Hackney, Abe Sukenick, Carl J. Sukenick, Peter Messina, Sheila
Country: USA
Original Language: English
Storyline: Carl J. Sukenick is the commander of a branch of the CIA, battling terrorists with martial arts, while his dad keeps watch in the security center. Neal was sent out, but is a traitor, and ..
Releases