Announcements
Want to support us?
Buy a RapidRAR account from our resellers:
NitroFlare
account via
THIS LINK
Steve-O: Gnarly

(2020)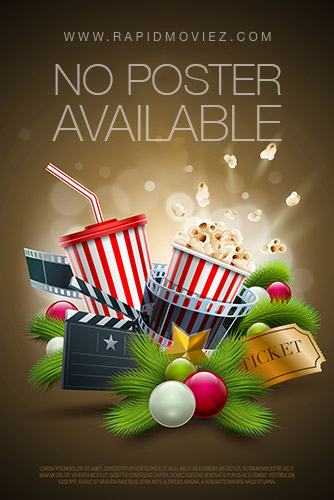 Genre: comedy
Directed By: Mark Ritchie
Cast: Steve-O, Jason 'Wee Man' Acuña, Tommy Caudill, Dave England, Ted Glover, Johnny Knoxville, Preston Lacy, Sam Macaroni, Bam Margera, Ehren McGhehey, Reggie Pace, Chris Pontius, Scott Randolph, Lux Wright
Country: USA
Original Language: English
Releases
Recent Comments
Coronavirus: What a peaceful and great series. Sometimes I play it in background to get me to sleep. Then laptop ...
charlie92155:

please reupload again thanks!